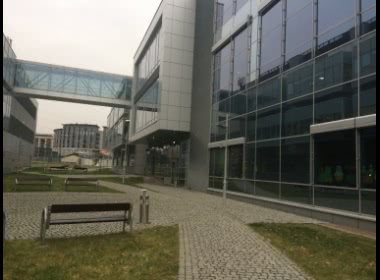 We are happy to announce that in the late of 2016 we moved to our new office at prestigious and modern business center, Life Science Park in Krakow, Poland. We are proud to join Life Science community and be in a heart of Polish biotechnology.
We wish to co-create with our Partners and Clients the bright future of Life Science.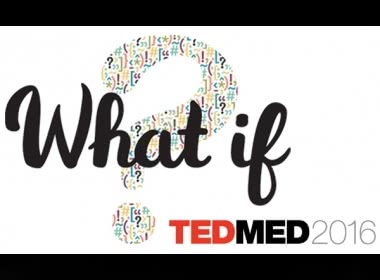 17.11.2016
We have already registered, and You?
It's third time as Life Science Cluster in Krakow (Poland) organizes TEDMED on-line streaming straight from Palm Springs in the US. This time you have a chance to change your view on medicine and healthcare.
More information you will find by clicking this link:
http://lifescience.pl/aktualnosci/tedmed-2016-life-w-krakowie/
Success of annual conference Life Science Open Space 2016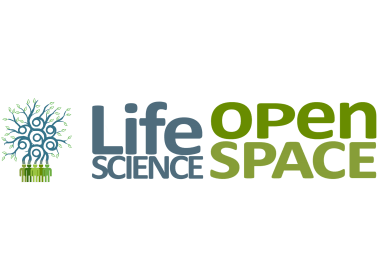 17.11.2016
We would like to thank Life Science Cluster in Krakow for the invitation to join this great event. We had the privilage to lead the session Career in Life Science where presented 6 companies looking for employees.
The event gathered over 320 people.
Photo gallery www.bit.ly/LSOS2016-konferencja i www.bit.ly/LSOS2016-gala
6th Life Science Investment Conference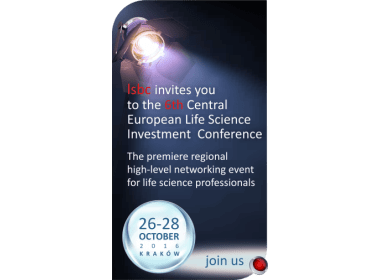 16.10.2016
We have the privilage to attend the 6th Central European Life Science Investment in Krakow. The event organized by Life Science Biznes Consulting gathers PE/VC and Life Science professionalists from all over Europe.
More information:
http://www.lsbc.pl/konferencje/szosta-konferencja-2016#agenda
Life Science Open Space - first time with session "Career in Life Science"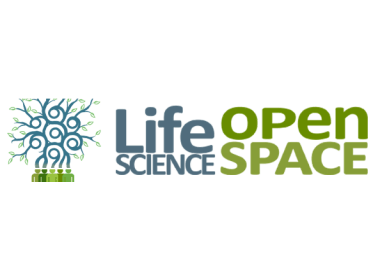 14.10.2016
We are very pleased to invite you for one of the key event in Life Science industry in Poland " Life Science Open Space 2016".
The conference gathers all friends and professionalists working in biotechnology, pharmaceutical, medical and healthcare industry.
This time we have the great honour to lead the session dedicated to "Career in Life Science". During the session invited companies will present their job and career opportunities.
ExecMind will also present our brand new service CareerMind focused on shaping the professional career.
Date of the event: 20th Oct 2016 in Krakow, ICE.
More information about Life Science Open Space:
Our partners