ExecMind in news_Forbes_Business in Life Science_June 2018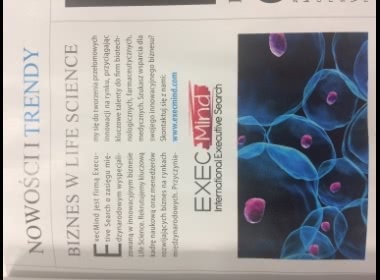 Open Day at LifeScience Cluster in Kraków 2018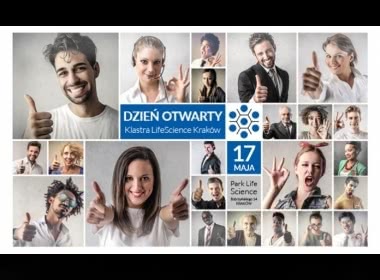 05. 2018
We had great pleasure to attend the local event and talk about mutual benefts of cooperation with Life Science Cluster in Krakow, the biggest and the most active bio cluster in Poland.
We would like to thank Life Science Cluster in Krakow and all atendees for the participation in this event.
BioForum 2018 in Lodz, Poland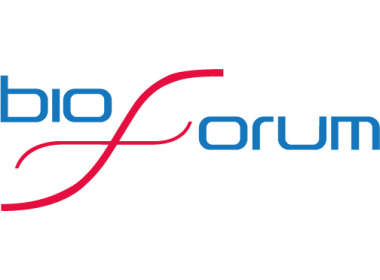 05.2018
ExecMind attends biopartnering conference BioForum, a place where we discuss a future of Polish biotech industry.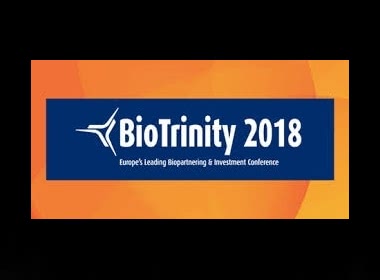 04.2018
It was great pleasure to attend one of the biggest biotech event in Europe: BioTrinity in London.
This year theme for the conference was 'Next Generation Healthcare' which was explored via a range of insightful keynote and panel discussions including 'AI and Drug Discovery', 'An insight into Nanotechnology', 'Next Generation Chemistry' and 'The Evolution of the Life Science Investment Industry'.
ExecMind - the new member of One Nucleus, Cambridge, UK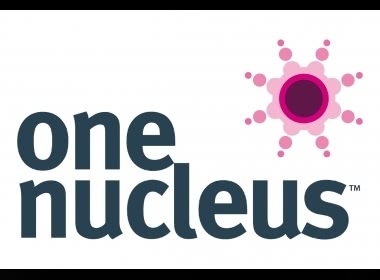 03.2018
In March 2018 ExecMind joined biggest European society of companies operating in Life Science areas. One Nucleus, founded in Cambridge, UK, is an organization associating over 500 Life Science companies, operating in various fields; biotechnology, pharma, medical devices, diagnostics and healthcare. One Nucleus is a cluster organization, which combines together two of the biggest biotechnology hubs in Great Britain – London and Cambridge, where about 60% of all biotech companies are located.

ExecMind joining this prominent society is a huge leap forward in the evolution of the company, which greatly improves ExecMind's visibility on the European market.
More about One Nucleus: http://www.onenucleus.com
Our partners